We Believe In Giving Back
We're Proud To Be Part of 1% For THE PLANET
1% of our annual revenue is given to non-profit organizations to help protect the Rugged Beauty that surrounds us all.
We're about real women, doing real things
Whether short or long, our customers aren't afraid to break a nail while they're busy taking care of their families, excelling on the job, staying active in the outdoors or working with their hands. They deserve a product that lives up to their busy lifestyle and helps protect their hardworking nails. Rugged Beauty gets the job done.
Because...
the deeper the mud, the more beautiful the lotus grows.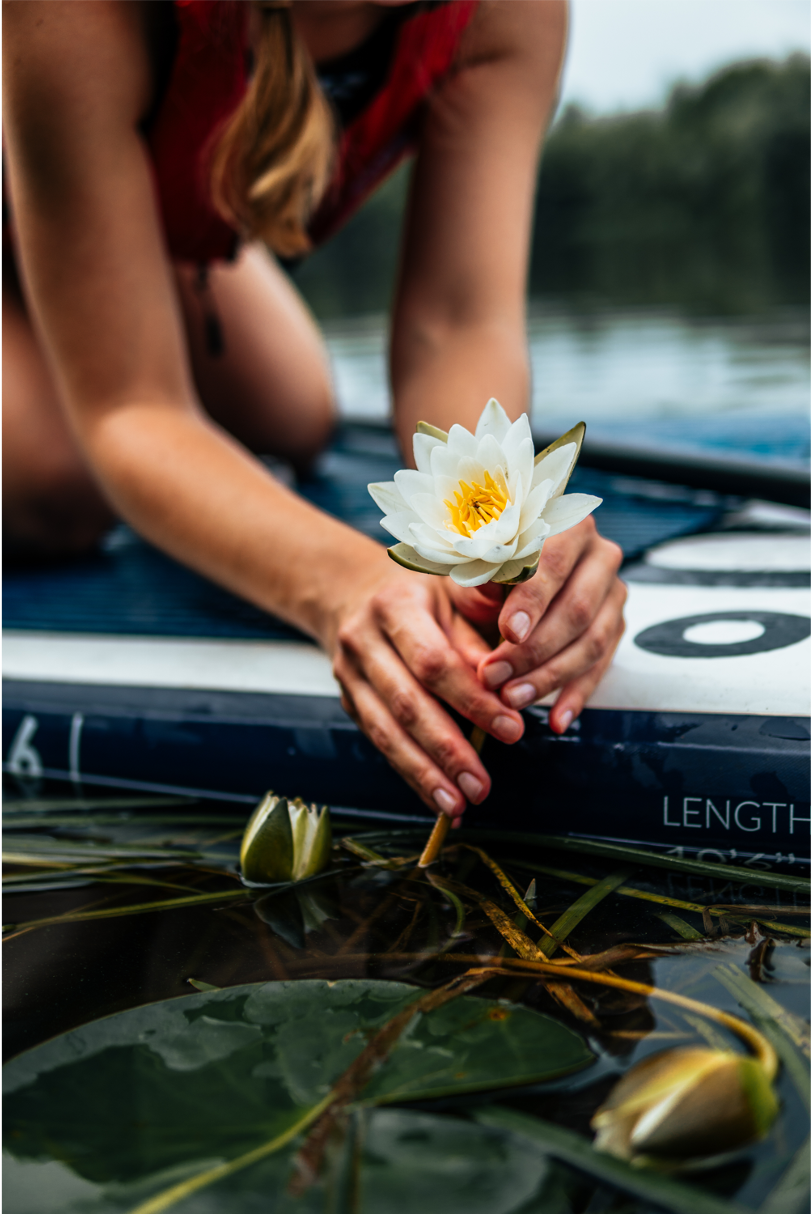 ★★★★★

Sharon B. Jul 24, 2023
★★★★★

Rugged Beauty - The best!I took my new Rugged Beauty polish to the salon for a manicure. It's beautiful polish and goes on easily with a gorgeous shine. Even the nail techs were very impressed!On Lavender Daze (Light Purple Nail Polish)

Stacey G. Apr 15, 2023
★★★★★

So Good!I love this product. So convenient to have a 2-in-1. It's so strong and protective, yet shiny and beautiful to truly display the amazing color below!On 2-in-1 Base & Top Coat

Cory T. Apr 4, 2023